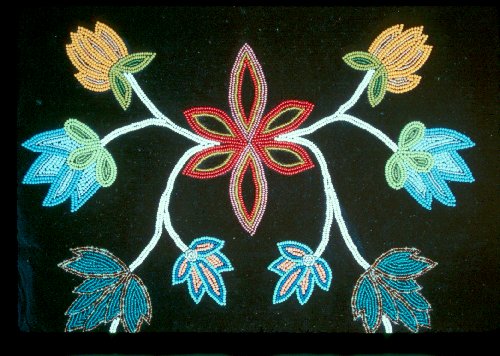 The Burt Lake Band is federally recognized by treaty. Our ancestors were among those who signed the 1836 Treaty of Washington and the 1855 Treaty of Detroit. We, the decendants, are still here in Brutus, Michigan.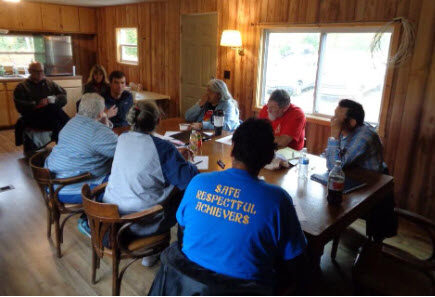 The Burt Lake Band is an orgznied non-profit organization that promotes the social, cultural and economic well-being of its members.  Our organization is lead by tribal council. Today this council consists of  a chairman, vice chairman, secretary, treasurer and trustees.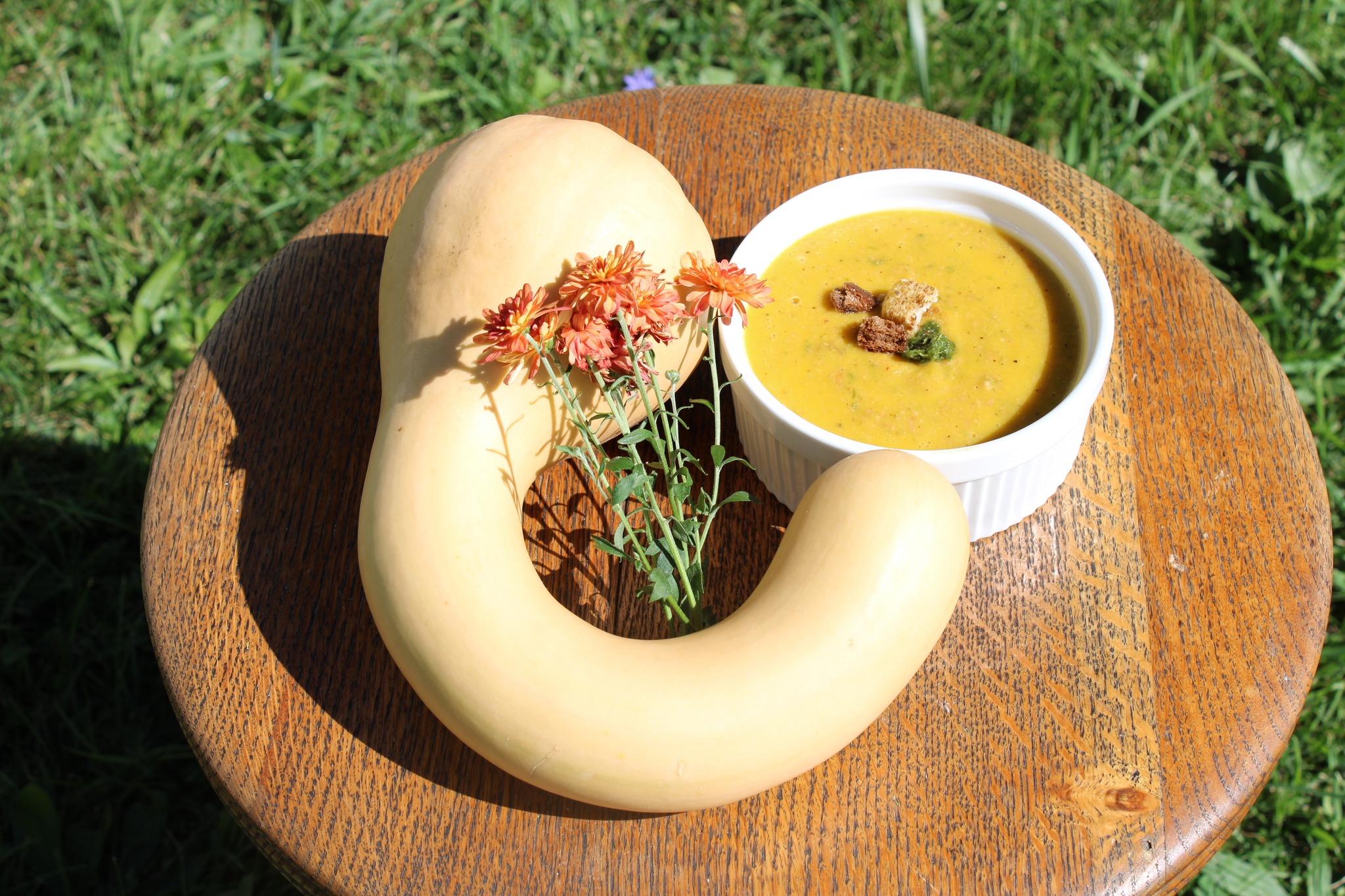 Traditional Foods Project
Our band is exploring and learning about our history through traditional foods.  This two-year project involves teachings from knowledgeable native instructors about topics such as spear-fishing, makaing maple syrup, using indigenous plants for food and medicine, and much more.
Burt Lake Band's Office & Landscape Updates
Th Burt Lake Band of Ottawa and Chippewa  Indians are raising money to update their headquarters office building in Brutus, MI, and the surrounding landscape. Many BLB members travel hours for monthly Tribal Council meetings and community events. We hope to raise enough money to update the aging features of the office, expand our gardens, and better support our members!
Donate